Sold Out Call for pricing
CannaPro specializes in turnkey solutions which include exclusively world leading technologies such as:
High Precision Weighing
Filling/Capping
Induction/Conductive Sealing
Conveyance
Control Work
Plus a host of primary, secondary and end of line equipment. We also specialize in product inspection equipment such as x-ray, metal detection and check-weighing solutions. Call us today for a custom tailored solution!
LABELLERS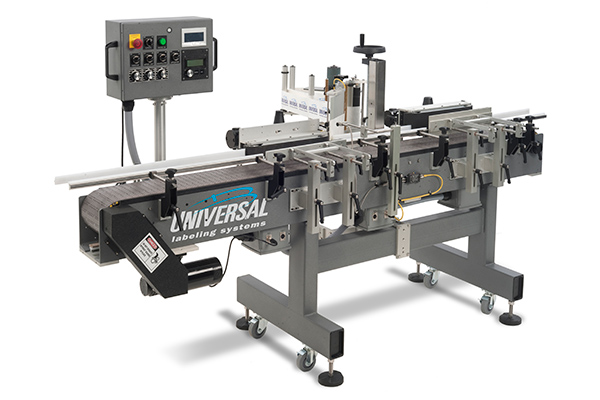 INDUCTION SEALERS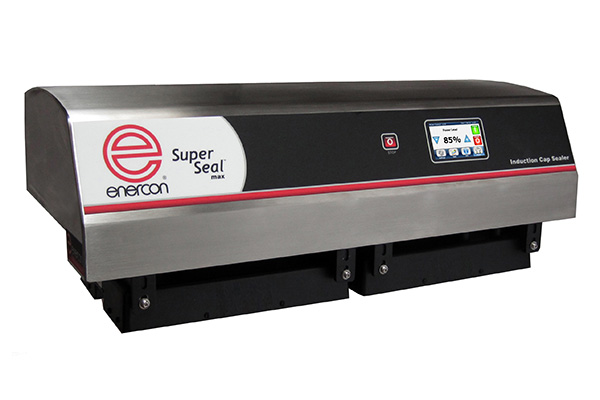 SCALES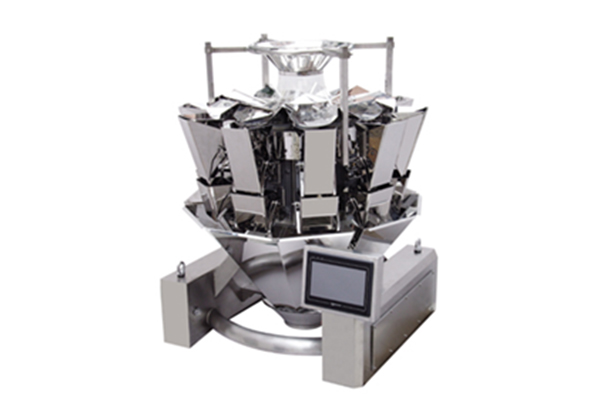 CONVEYORS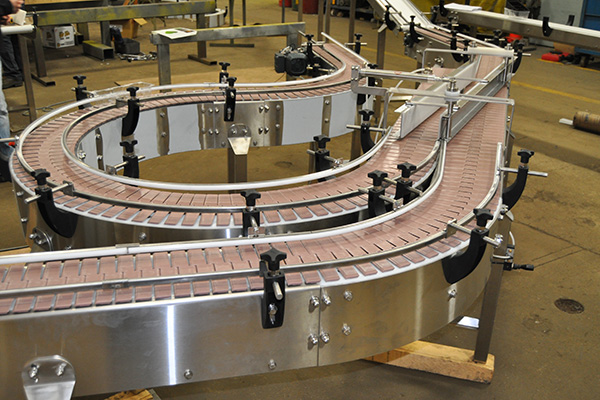 PRODUCT INSPECTION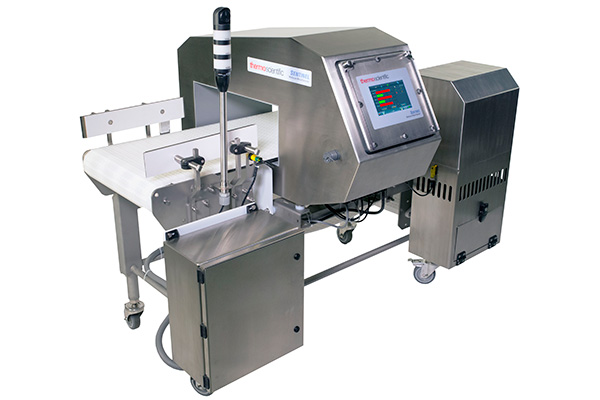 FILLERS (DRY & LIQUID)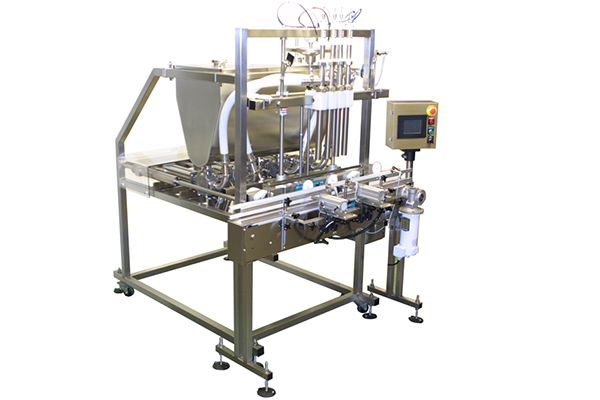 CAPPERS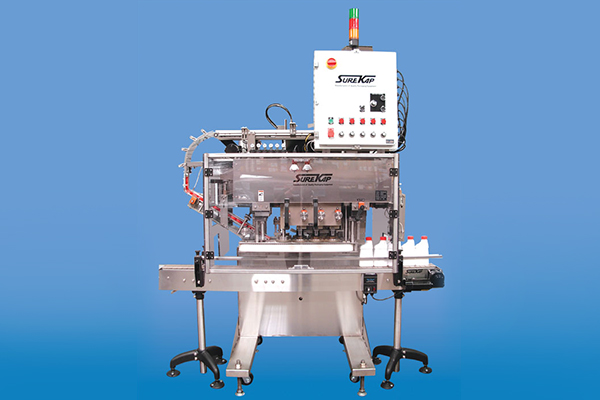 CUSTOM SYSTEMS INTEGRATION